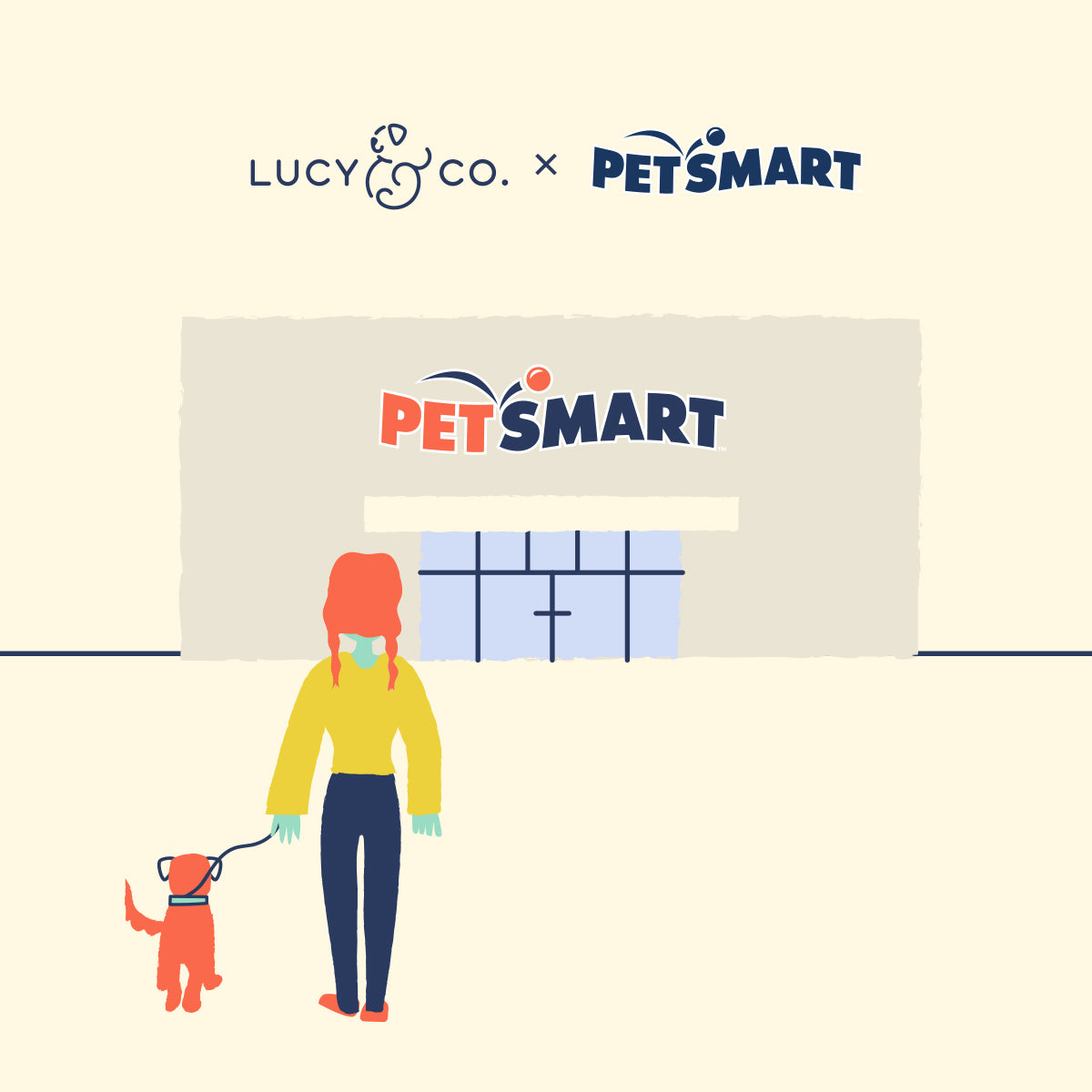 Shop Lucy & Co. PetSmart Exclusives
Woof, bark, wag your tail! Our first-ever Lucy & Co. x PetSmart exclusive gear is officially in stores now! Find our Berry Cute, Ditsy Daisy, Monster Mingle, and Under the Sea reversible harnesses only at PetSmart!
You can shop online, use buy online and pick-up in-store, or you can head to your nearest PetSmart to shop our new exclusive new styles.
Shop Lucy & co. at Petsmart