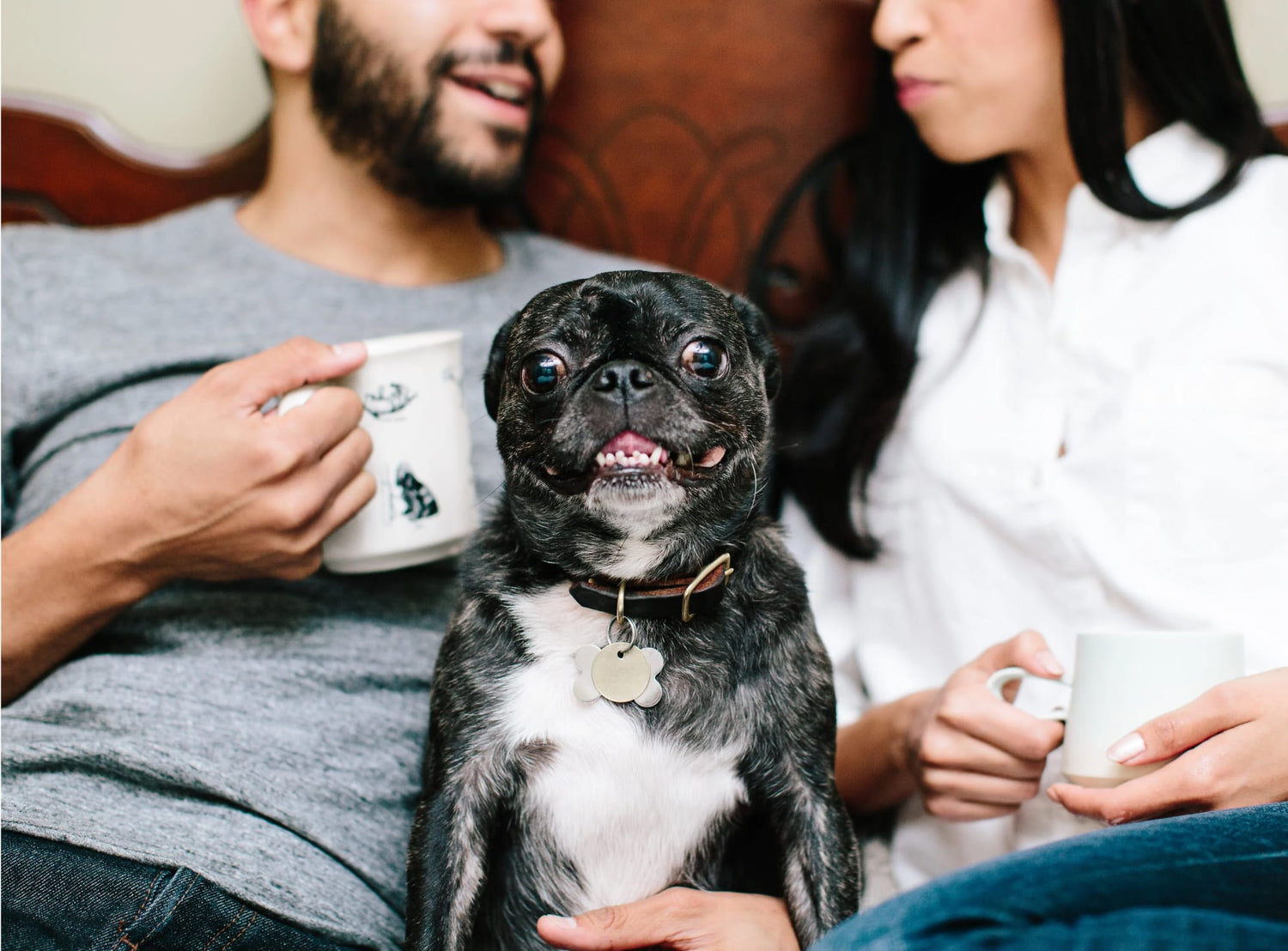 Why Lucy & Co.
Our commitment to beautiful, high quality dog goods is a reflection of the way we think about our dogs. They're our best friends, our siblings, and sometimes our only children. Lucy & Co. was built on the idea that dogs are deserving.

Dogs deserve homes. Dogs deserve loving families. Dogs deserve prominence in society. Dogs deserve beautiful designs. Dogs deserve thoughtful materials and technical touches. Dogs deserve conscientious brands. Dogs deserve the world.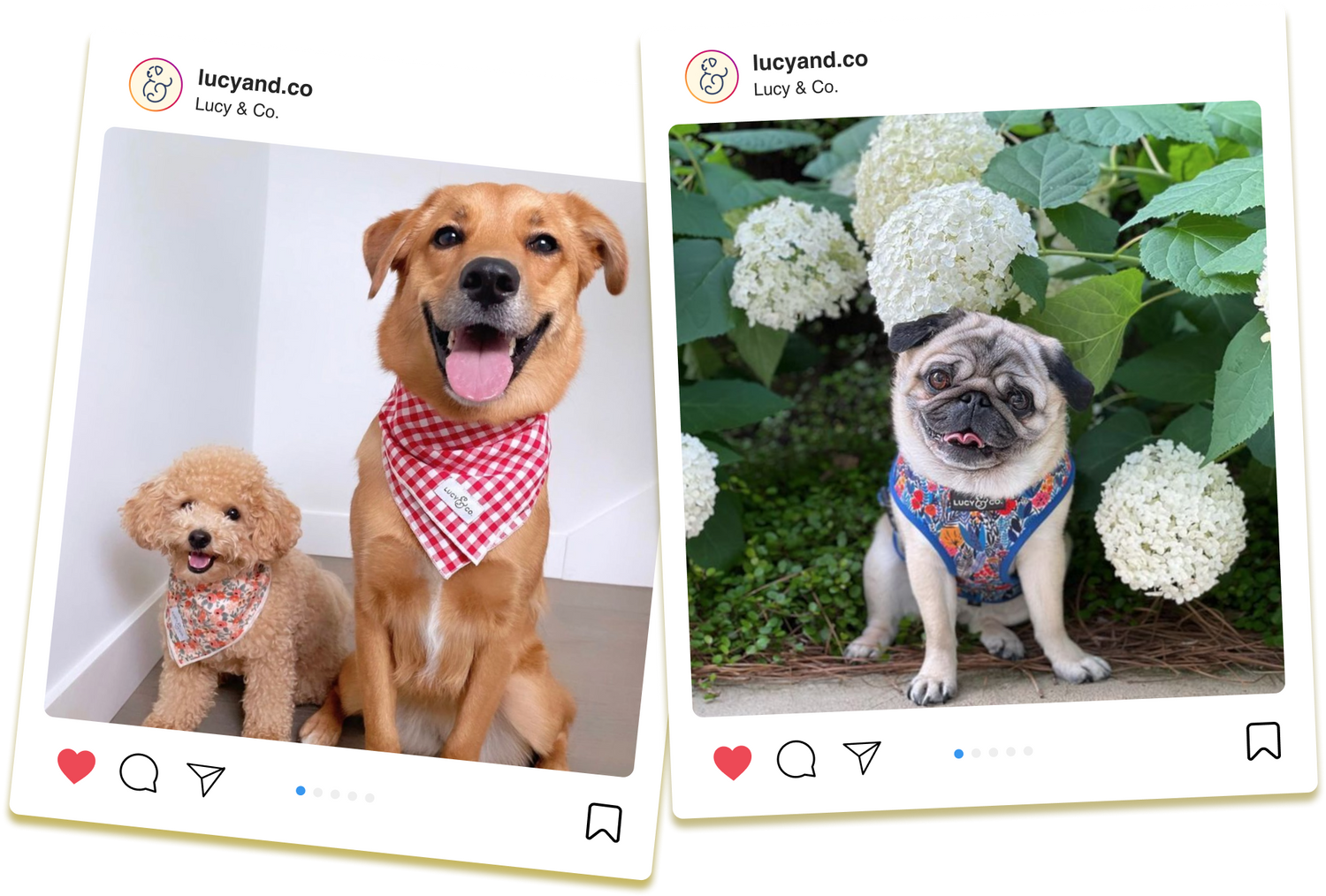 Our Team
We're the creators of @dogsofinstagram and self-proclaimed purveyors of cuteness. Lucy & Co. is inspired by Lucy, our 14-year-old Bugg (Pug + Boston Terrier). The "& Co" is a nod to all the dog lovers that make up the Lucy & Co. community. Our team, our customers and the organizations and brands we partner with.
Our menagerie of a team is comprised of people making beautiful products toward a shared life with human's best friend.
Here's what our customers are saying!
Staff Picks
Here's what our team is loving right now!
Are you on Instagram?
We love seeing our goods in action! We love to feature awesome pictures of our awesome customers enjoying our products on @lucyand.co! Tag us in your photos for a chance to be featured!